Heimgard Technology offers a wide range of smart home products, from electronic door locks and alarms, to dimmers, smart sockets, sensors and more. Our smart home mesh comes with Wi-Fi 6, and by following the open Zigbee standard, we are compatible with wide range of products from various well known brands.

Its tethered to your phone through a highly encrypted connection, removing the need for a password, increasing usability. Its easy to install and comes with Nordic customer support.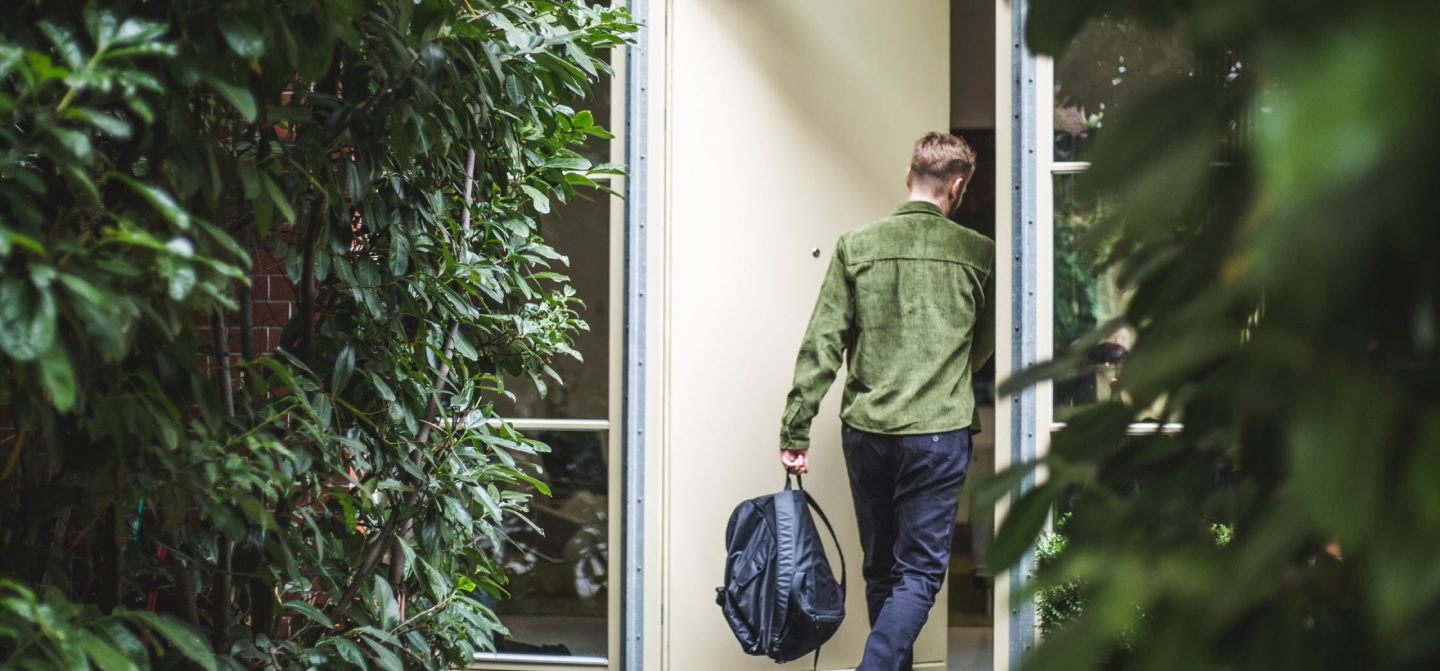 With ever increasing energy costs, the value of smart energy management is critical for your customers. With our energy storage system, we enable time shift and peak shaving, allowing households to save money by storing energy when the prices are low, and using it when energy prices are high.
Related products
Ethernet WAN Routers
Wi-Fi 6 HOME GbE WAN Router AX1800 – CX20GE – Black
Home protection and alarm
Outdoor Camera 2
Electrical installation products
Flow Dual Socket Black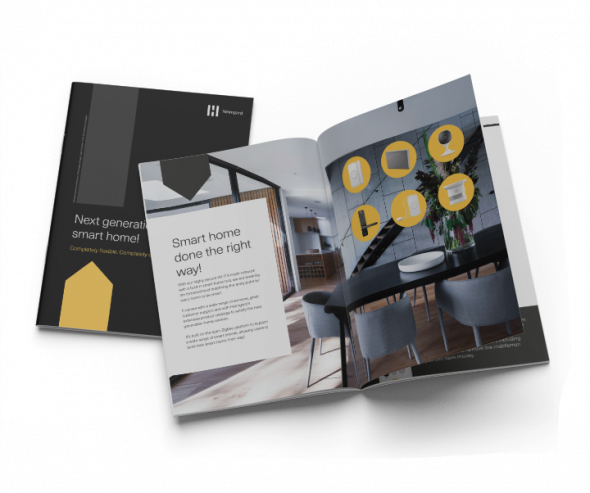 Product Catalogue
Explore our portfolio of smart home products for wholesales and installers. Learn more about what smart home can do for your customers.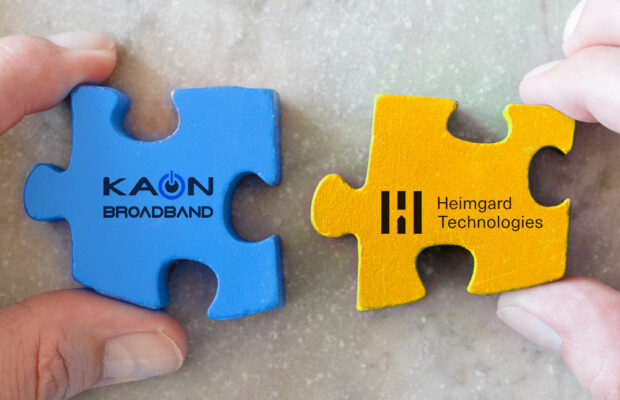 News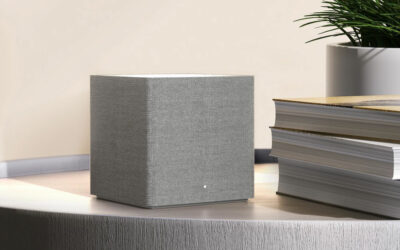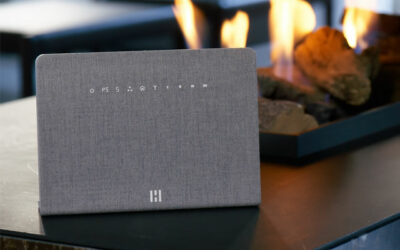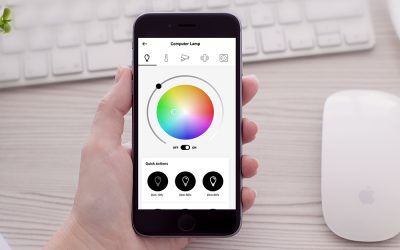 Introducing HeimgardOS – The frictionless solution to a complex future
The most advanced operating system on the market is here, enabling Telcos to increase their ARPU and stickiness with a range of new value-added services.