Offer an unrivalled user experience and increase your stickiness through a wide specter of value-added services like advanced parental control, Wi-Fi slicing, device prioritization, fast gaming, smart home and more.

With Heimgard OS on all your boxes, you are future-proofing your operations and streamlining network management, reducing support calls and increasing your ARPU.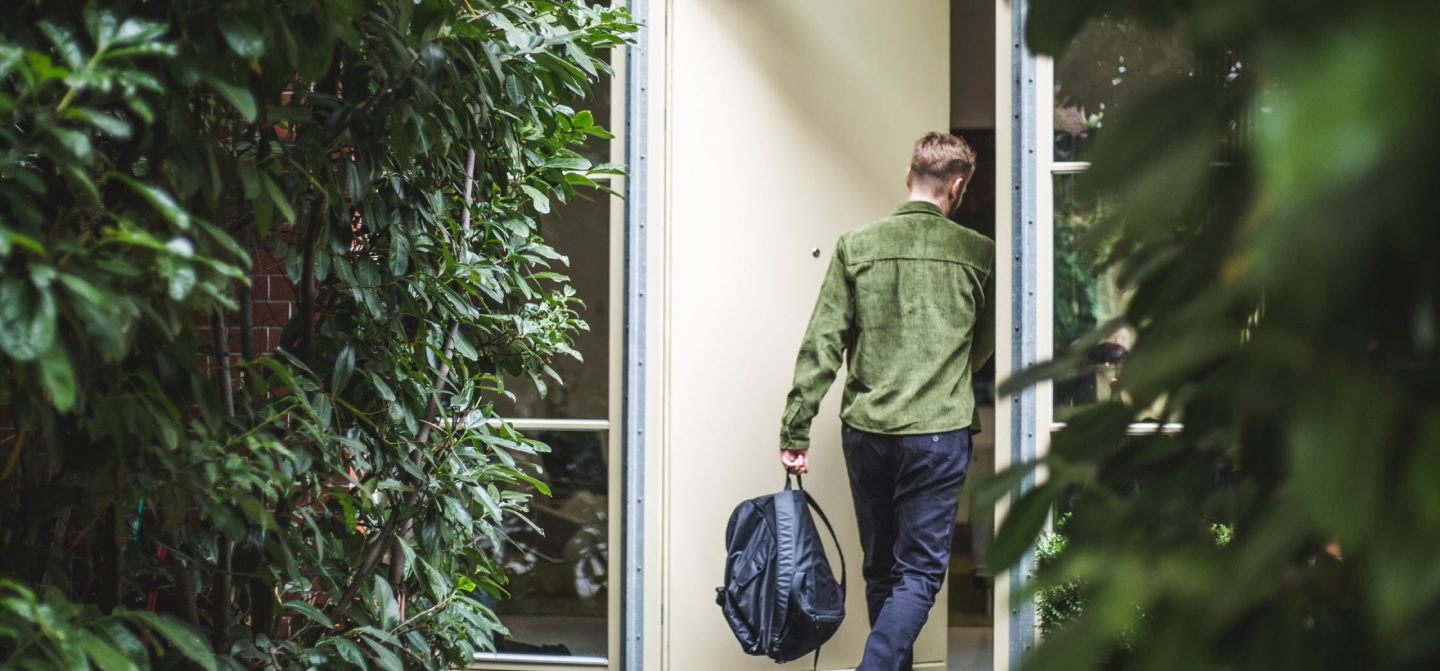 Related products
News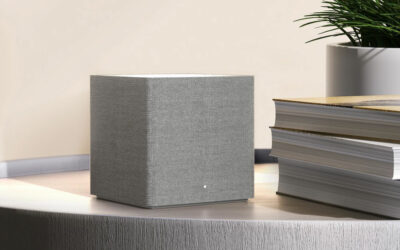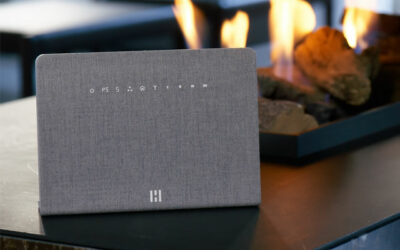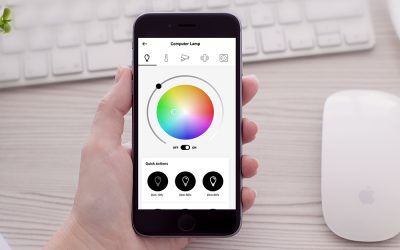 Introducing Heimgard Technologies – The frictionless solution to a complex future
The most advanced operating system on the market is here, enabling Telcos to increase their ARPU and stickiness with a range of new value-added services.