Get notified even before intruders manages to break in to your home. Unlike traditionally door and window sensors that are triggered when your doors or windows are separated, the vibration sensor picks up shockwaves triggered by for instance attempted break ins.
Vibration detection
Prevent burglary and break ins
Battery operated
Easy DIY installation
Introducing Heimgard Technologies – The frictionless solution to a complex future
The most advanced operating system on the market is here, enabling Telcos to increase their ARPU and stickiness with a range of new value-added services.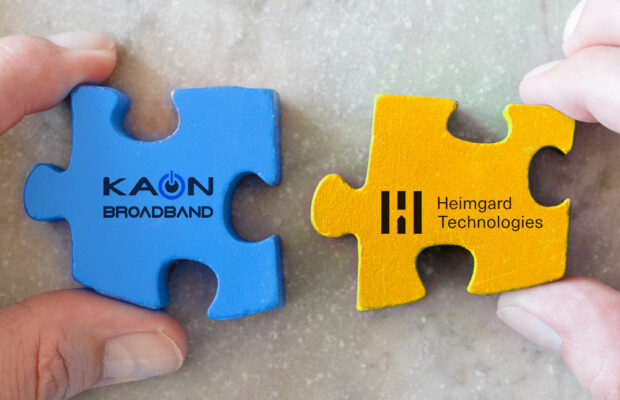 Stories