Energy Meter HAN
Read detailed information about the real time energy consumption for your home.
Request a quote
When the energy meter reader (HAN-reader) is connected to your smart home system (requires a smart home hub or smart router), you can set up rules so that other connected devices are automatically switched off when the total consumption of your home is high. This way you can easily reduce your electricity bill and avoid power peaks that can lead to higher grid rents. Controlled and monitored via the smart home app.
Consumption monitoring for your home
Real time energy data
Battery backup
Easy DIY installation
For norwegian AMS smart meters ONLY
Introducing HeimgardOS – The frictionless solution to a complex future
The most advanced operating system on the market is here, enabling Telcos to increase their ARPU and stickiness with a range of new value-added services.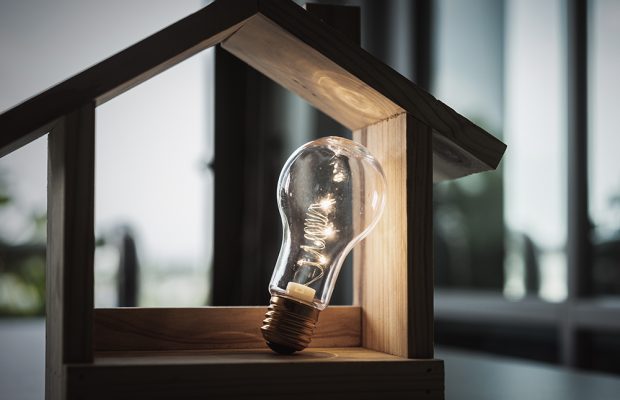 Stories