Protects your home with a powerful sound to scare away unauthorized guests, as well as alert those nearby as part of your alarm setup. The siren also acts as a signal amplifier for your Zigbee network.
Zigbee range extender
Loud (90dB) siren
Flashing LED for local notification
Easy DIY installation
Introducing Heimgard Technologies – The frictionless solution to a complex future
The most advanced operating system on the market is here, enabling Telcos to increase their ARPU and stickiness with a range of new value-added services.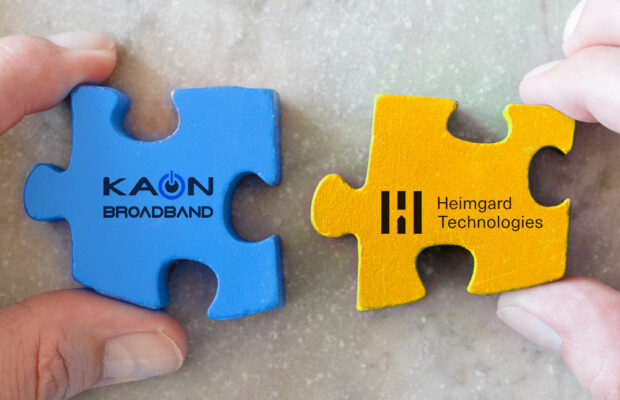 Stories