Motion Sensor
Detects motion and activates lights or alarms.
Request a quote
Imagine getting up at night and the light automatically turns on at 20% so you can feel more comfortable. The sensor also detects motion when you are not at home and sends notifications to your app.
Get instant notifications if detection
Pet-mode to avoid pet detection
Battery operated
Trigger actions in your smart home
Easy DIY installation
Introducing Heimgard Technologies – The frictionless solution to a complex future
The most advanced operating system on the market is here, enabling Telcos to increase their ARPU and stickiness with a range of new value-added services.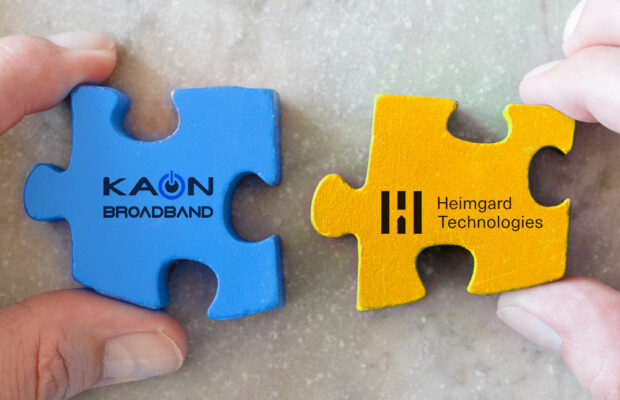 Stories