OMNI Mesh Wi Fi 5 3PK
Wi-Fi mesh system with 3 nodes that provides up to 550m for optimized Wi-Fi coverage
Request a quote
Omni Wi-Fi mesh system from Heimgard covers up to 550 square meters of wireless internet. Three Omni units are included in a standard package. Place them strategically around your home to maximize your Wi-Fi coverage.
Wi-Fi 5 Mesh System
Covers up to 550m2 open range
Parental control
Nordic design
App control (OMNI WiFi)
Introducing Heimgard Technologies – The frictionless solution to a complex future
The most advanced operating system on the market is here, enabling Telcos to increase their ARPU and stickiness with a range of new value-added services.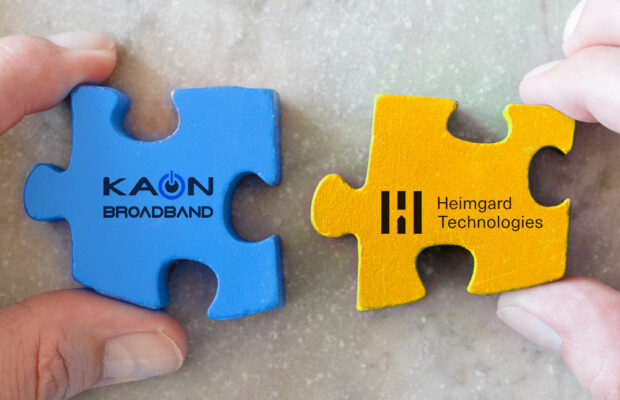 Stories