Smart Plug 13A US
Monitor consumption and remote control your consumer electronics and home appliances
Request a quote
Gives new life to the appliances you have at home. You can turn on/off your appliances, schedule scenes and combined with a temperature and humidity sensor you can have full control over the indoor climate in every room.
Consumption monitoring
Plug type B (IEC)
Zigbee range extender
Easy DIY installation
Remote control your home appliances
Introducing Heimgard Technologies – The frictionless solution to a complex future
The most advanced operating system on the market is here, enabling Telcos to increase their ARPU and stickiness with a range of new value-added services.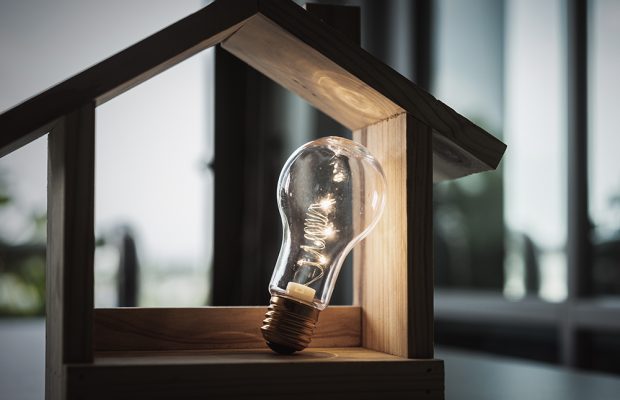 Stories