Smoke Detector
Instant notifications when smoke is detected
Request a quote
Protect your property and your loved ones when seconds matter. Get instant notifications from the app when smoke is detected. Even when you are not at home.
Optical detection
Loud (85dB) siren
Battery operated
Flashing LED for local notification
Easy DIY installation
Introducing HeimgardOS – The frictionless solution to a complex future
The most advanced operating system on the market is here, enabling Telcos to increase their ARPU and stickiness with a range of new value-added services.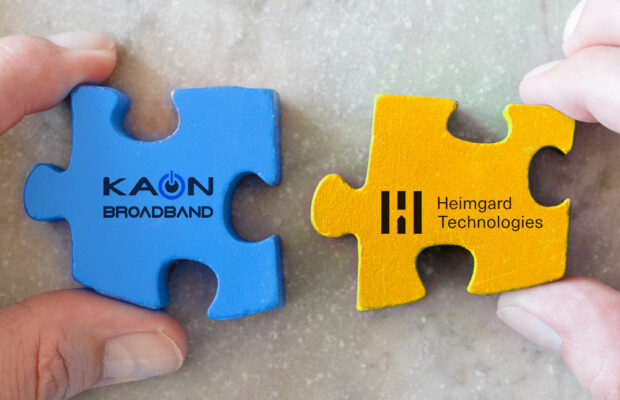 Stories