Temp & Humidity Sensor
Monitor and manage your indoor climate
Request a quote
Create a comfortable and healthy indoor climate. Combine it with a smart plug to set smart rules or schedules for everything from heaters and fans to dehumidifiers. Explore historical data in the app.
Monitors and reports the temp/humidity
Combine with a smart plug for automation
Battery operated
View historical levels in the app
Easy DIY installation
Introducing Heimgard Technologies – The frictionless solution to a complex future
The most advanced operating system on the market is here, enabling Telcos to increase their ARPU and stickiness with a range of new value-added services.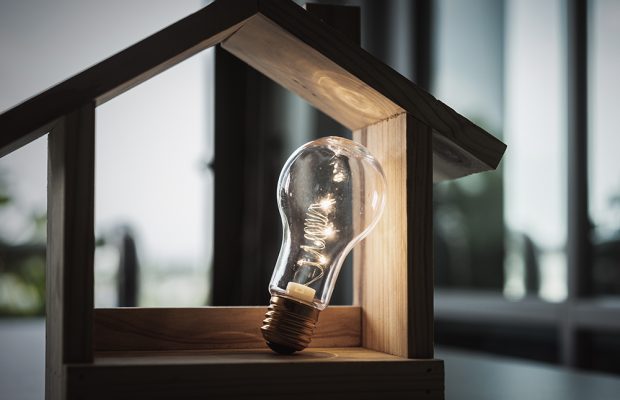 Stories