This wireless VDSL modem provides stable and secure Internet access for users. It has triplecore CPU to ensure the high performance of the CPE. It provides up to 100/100/1000 Mbps up/downstream and supports 802.11b/g/n/ac wireless standards, which is up to 1300 Mbps wireless speed. It also supports VoIP and the combination of MIMO and beamforming technologies enable better throughput and signal coverage.
VDSL2 wireless modem, support up to 35b profile
802.11b/g/n up to 300 Mbps (2T2R)
802.11ac up to 1300 Mbps (3T3R)
1 x VDSL2/ADSL RJ-11 port
1 x Gigabit WAN port (10/100/1000 Mbps)
Introducing HeimgardOS – The frictionless solution to a complex future
The most advanced operating system on the market is here, enabling Telcos to increase their ARPU and stickiness with a range of new value-added services.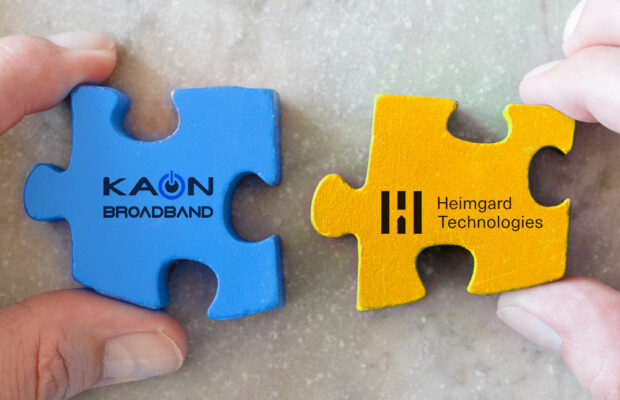 Stories