Wattle Door Lock SPL Smart White
With a smartlock you can leave your keys behind. Pin, key-tag-app (requires a Heimgard Hub) or keys
Request a quote
Did you remember to lock the front door? Welcome to a keyless everyday life. With a smart lock installed, you can leave your keys and worries behind. You can unlock the door using a personal code, by a key tag (RFID), or directly from your phone (when connected to a Heimgard hub). Physical keys are also included for emergency use. DIY installation for both right and left hinged doors.
Zigbee Communication Module Included
Physical Spare Keys
Designed for Nordic Conditions
Easy DIY installation
Fits on right and left hinged doors
Introducing HeimgardOS – The frictionless solution to a complex future
The most advanced operating system on the market is here, enabling Telcos to increase their ARPU and stickiness with a range of new value-added services.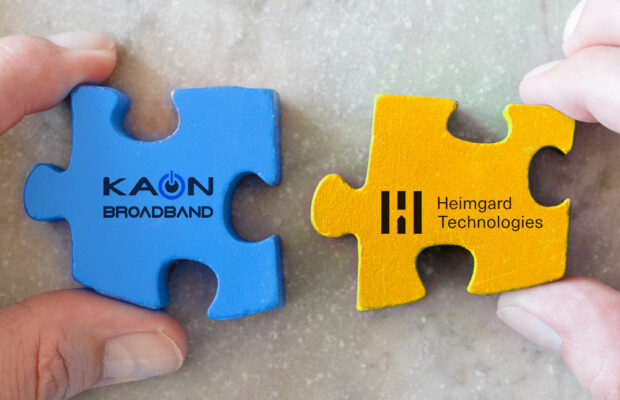 Stories