Whether it´s letting in a family member or the plumber, a resident must either leave the key under the door mat, jeopardizing security, or arrange with the janitor to spend his valuable time to give the visitor access.
Physical keys are also often lost, with the cost and hassle of replacing them falling on building management. A few replacement keys may not be a big expense but how many lost keys do you allow before replacing the main lock, meaning cutting new keys for every apartment. Now multiply this by the number of apartment buildings you manage, and the cost is substantial.
A complete smart home solution for apartments and homes
Heimgard provides a full smart home solution for apartments, including smart door locks. So, to create a more seamless user experience and add value for our shared customers, we are collaborating with Unloc – the official keyless front door provider for OBOS – Norway's largest housing developer.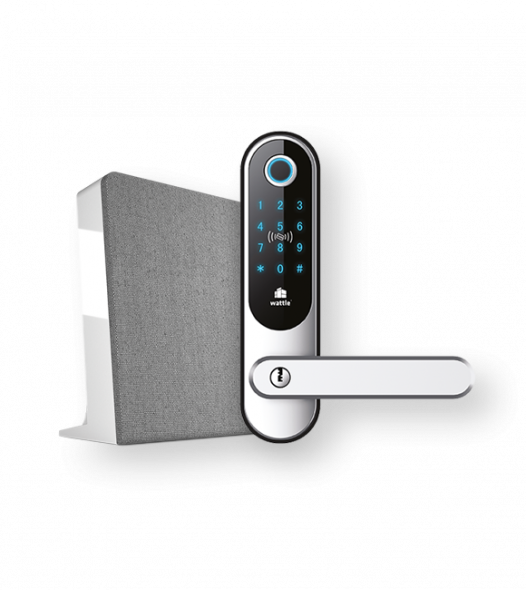 Unloc works with Heimgard
Unloc has specialized on enabling keyless access to any common door in apartment buildings, whether it´s the main entrance door, garage gates, bike sheds, laundry rooms or even mailboxes. Their solution works with a wide array of locks and now also fully integrates with Heimgard.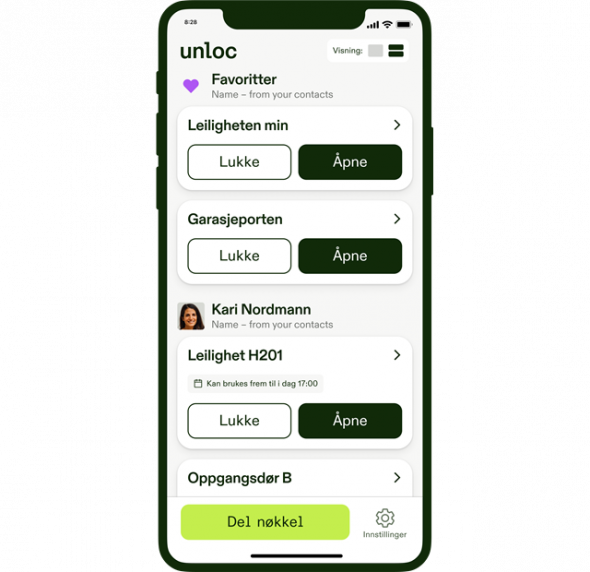 No keys to replace
Unloc´s state of the art solution replaces the physical lock and key with the world´s most easy-to-use digital, encrypted keys. Through the Unloc app, a digital key can be shared with any relatives or tradespersons that need to be let in.
With no key to lose, you never have to replace a key again, saving you time and money.
Residents no longer need to hide keys under the doormat, strengthening security, with the system logging exactly who has entered the building and when. Users also set the conditions of the key, enabling the key to be used only once or multiple times before it disappears.
By implementing smart technology in your building and apartments, you are adding value for the people living there, creating a safer environment, and saving key management and janitor costs.
Society and technology are moving forward rapidly, and smart technology will manage our lives more and more. There are many ways for technology to remove friction in everyday life, and Heimgard are constantly creating new ways to offer the most seamless user experience for smarter living.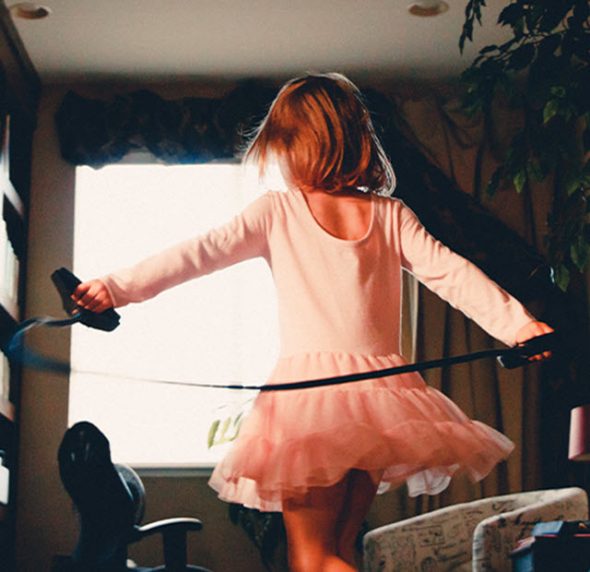 Every home can be smart.
We are here to make it happen!
Completely flexible. Completely secure. Heimgard provides an open smart home platform where you can connect a number of smart products from various brand. This means you can buy light bulbs from IKEA or Philips Hue, sensors and components from several manufacturers as well as connect to Hey Google for voice control.
It's up to you. Start with a few articles, fall in love and add more when you want! From the Heimgard app you can control your entire home in a safe and encrypted way. All data are kept locally in your Heimgard Hub, the brain of your system, to minimize the risk of any data breach.