network
Mesh
The Heimgard Smart Mesh is more than great Wi-Fi coverage for your connected home. It's also a smart hub, allowing you to control a wide range of smart home applications.
Hubs
The Heimgard smart home hubs are developed in Norway, to be totally secure, and following the open ZigBee standard for maximum flexibility.
Routers
Heimgard's mobile broadband routers brings great Wi-Fi and a wide range of smart home services to your vacation home, with secure control directly in your pocket.
Smart Mesh
AX 1800, Wi-Fi6, mesh node
One single node is a router and a smart home gateway. Three units create a high quality Mesh system with a WiFi coverage of 750m2. The Smart Mesh is powered by HeimgardOS, the most advanced operating system for Mesh and gateways, based on openWRT – totally flexible and secure.
Smart home
Home protection and alarm
With Heimgard's flexible and smart alarm system, you can sleep safely, knowing that your home and family are always protected.
Indoor climate and lighting
Take control of your indoor environment and automate everything from room temperature and air humidity, to ambient lighting and morning routines, reducing friction in your everyday life!
Energy management
Add real value to your customers life and differentiate yourself from the competition, with everything you need to quickly and easily install Smart technology into the electrical system of every home.
Electrical installation products
Collect energy data and make informed decisions on how to manage your power consumption by adding automation and intelligent behaviour-driven energy saving services to your home.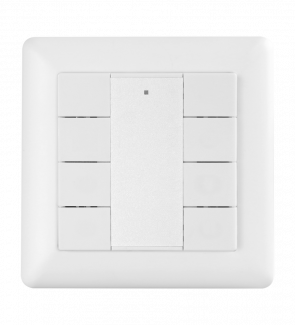 Wireless control
Democratise your smart home with wireless button panels from Heimgard, giving easy access for the whole family to take full control of the home environment.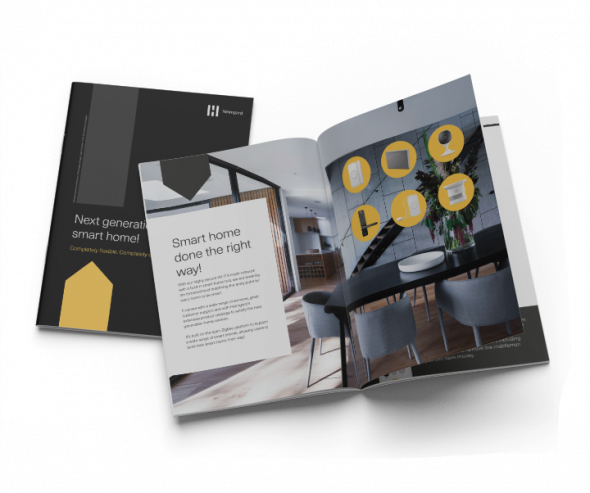 Product Catalogue
Explore our portfolio of smart home products for wholesales and installers. Learn more about what smart home can do for your customers.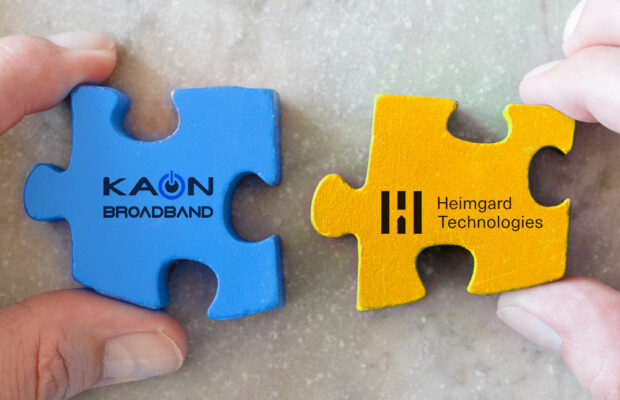 Stories