Meet Heimgard CX20
Our Wi-Fi 6 Home router in Nordic premium design
One single node works as a router or Wi-Fi mesh node. Combine several units to create a high quality Mesh system with a Wi-Fi coverage in every corner of your home. Powered by HeimgardOS, the most advanced operating system home network solutions, based on openWRT – completely flexible and secure.
Stories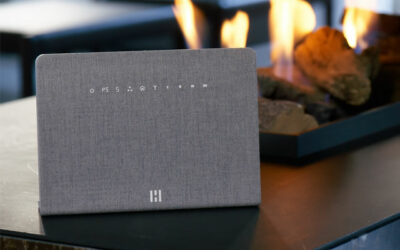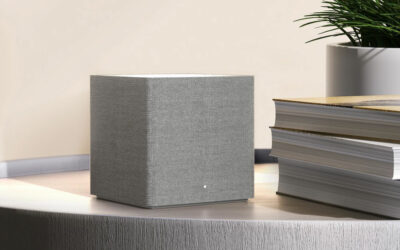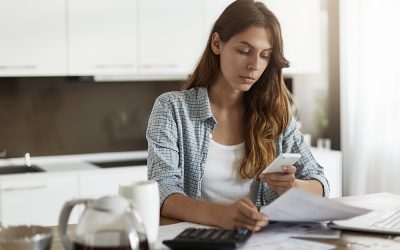 Introducing HeimgardOS – The frictionless solution to a complex future
The most advanced operating system on the market is here, enabling Telcos to increase their ARPU and stickiness with a range of new value-added services.