Carbon Monoxide Detector
Instant notifications if high levels of CO is detected
Request a quote
Carbon monoxide is a colorless, odorless and toxic. The sensor detects any buildup of carbon monoxide in your home and notifies you with a powerful siren and through the app.
Loud (85dB) siren
Flashing LED for local notification
Clan and compact in size
Battery operated
Easy DIY installation
Introducing HeimgardOS – The frictionless solution to a complex future
The most advanced operating system on the market is here, enabling Telcos to increase their ARPU and stickiness with a range of new value-added services.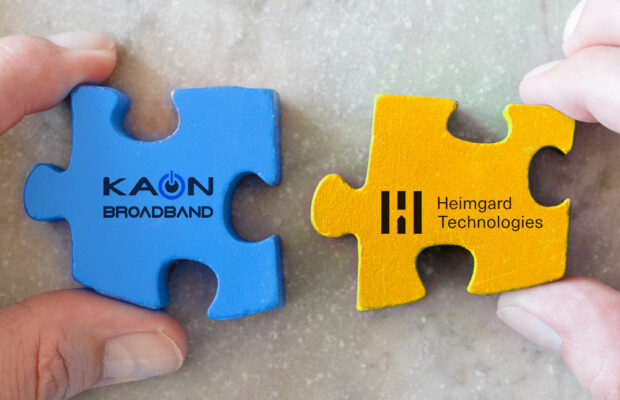 Stories