Combustible Gas Detector
Instant notifications if combustible gas is detected
Request a quote
For detecting combustible gas leakage and preventing danger caused by a leak. If gas density exceeds the limit, you will be notified with a powerful siren and through the app.
Loud (70dB) siren
Flashing LED for local notification
Zigbee range extender
Easy DIY installation
Introducing Heimgard Technologies – The frictionless solution to a complex future
The most advanced operating system on the market is here, enabling Telcos to increase their ARPU and stickiness with a range of new value-added services.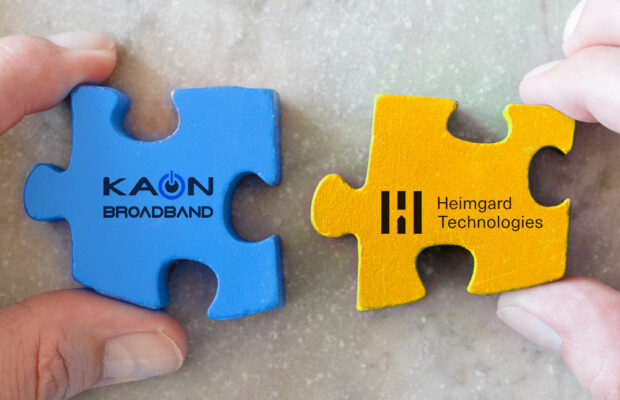 Stories