Door/Window Sensor Magnetic
The trigger for your alarm system or heating and light automation
Request a quote
To be used as part of you alarm system or to turn on the lighting or turn off a connected heating/cooling device if doors or windows are opened. See current status and receive notifications from the app.
Magnetic detection
Trigger actions in your smart home
See current status
Battery operated
Easy DIY installation
Introducing HeimgardOS – The frictionless solution to a complex future
The most advanced operating system on the market is here, enabling Telcos to increase their ARPU and stickiness with a range of new value-added services.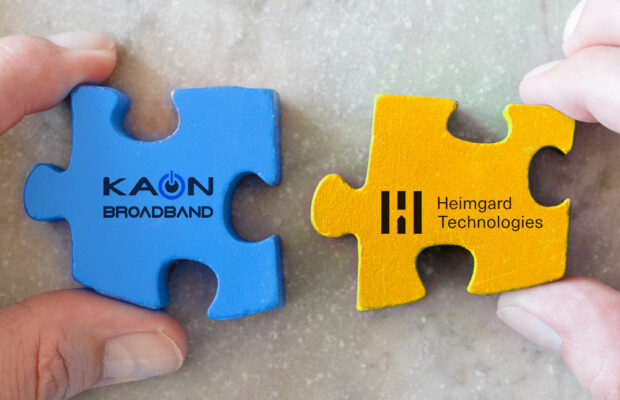 Stories