Flow Dual Socket Base Slim
Dual socket base to be fitted in a 1,5 multi box. Can be combined with all Flow front covers
Request a quote
Dual socket base to be fitted in a 1,5 multi box. Can be combined with all Flow front covers.
Spacing Adapter
Accessorie
German Schuko (Type F)
Authorized Installer Required
Introducing HeimgardOS – The frictionless solution to a complex future
The most advanced operating system on the market is here, enabling Telcos to increase their ARPU and stickiness with a range of new value-added services.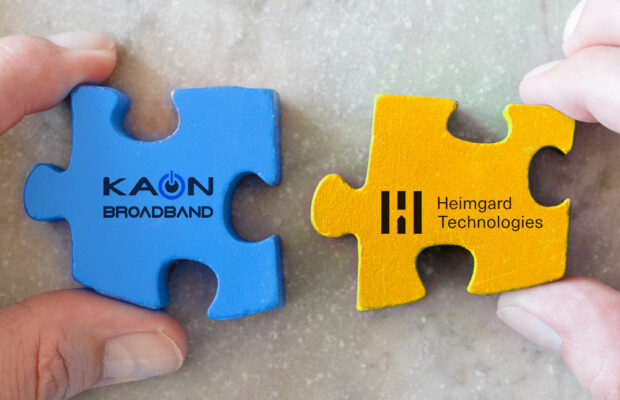 Stories