Flow Dual Socket White
The next generation dual socket. With its universal design, the plug slides easily into the outlet
Request a quote
Meet Flow. The next-generation socket outlet with universal design to simplify your everyday life. Flow is suitable for everyone, and is also a helping hand for people with impaired fine motor skills as well as for the blind and partially sighted. Grounded, halogen-free dual socket in polar white finish to fit perfectly in to every home. All Flow sockets are halogen-free, with earthing pins and with a built-in child safety device to prevent small fingers from finding their way into the sockets.
Universal Design (Yin Yang)
Dual socket outlet
Polar White (RAL9010)
German Schuko (Type F)
Authorized Installer Required
Introducing HeimgardOS – The frictionless solution to a complex future
The most advanced operating system on the market is here, enabling Telcos to increase their ARPU and stickiness with a range of new value-added services.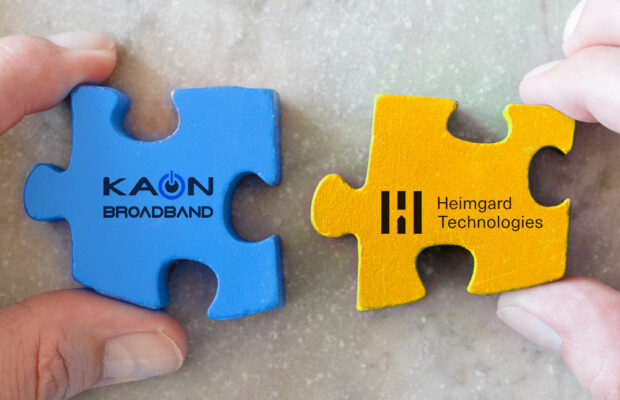 Stories