In-wall Switch 400W
Zigbee connected built-in switch. Control your lights locally on existing switch or remote by app.
Request a quote
Make your existing light switch smart. With the in-wall switch, you can still cut the power on your local switch as traditional light control as well as remotely via App by connecting the device to one of our smart home hubs or smart routers. The product is the perfect solution for LED lamps and light sources that should not or can not be dimmed. Wireless LED smart bulbs should be connected directly to your smart home hub as they are communicating individually.
1,8A ~230V
1-pole (Single phase break)
Schedule or remote control your lights
Zigbee range extender
Authorized Installer Required
Introducing Heimgard Technologies – The frictionless solution to a complex future
The most advanced operating system on the market is here, enabling Telcos to increase their ARPU and stickiness with a range of new value-added services.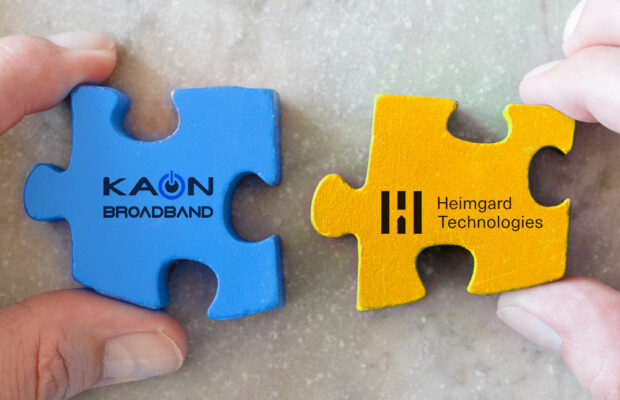 Stories