In-wall Dimmer 400W
Zigbee connected built-in dimmer. Control your lights locally on existing switch or remote by app.
Request a quote
Trailing edge built-in smart dimmer. Control your lights locally from your existing switch, or from anywhere by the app when connected to your Heimgard smart home system. This product do not work in combination with wireless smart LED bulbs!
Trailing edge
20-400W resistive load
3-200W capacitive load
Buypass included
Authorized Installer Required
Introducing Heimgard Technologies – The frictionless solution to a complex future
The most advanced operating system on the market is here, enabling Telcos to increase their ARPU and stickiness with a range of new value-added services.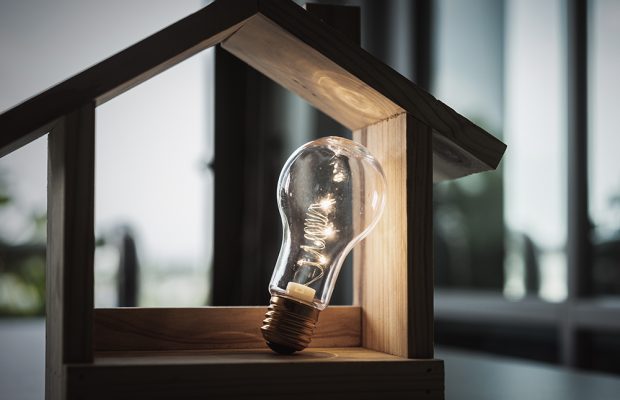 Stories