Keypad White
Wireless security panel for arming and disarming your alarm system
Request a quote
Arm and disarm your alarm system. Compact control panel in Nordic design for turning your alarm on and off by a personal code or code chip. To be included as part of your alarm setup.
Nordic design
Proximity detection
Fits in to traditional combination frames
Polar white finish (RAL9010)
Easy DIY installation
Introducing Heimgard Technologies – The frictionless solution to a complex future
The most advanced operating system on the market is here, enabling Telcos to increase their ARPU and stickiness with a range of new value-added services.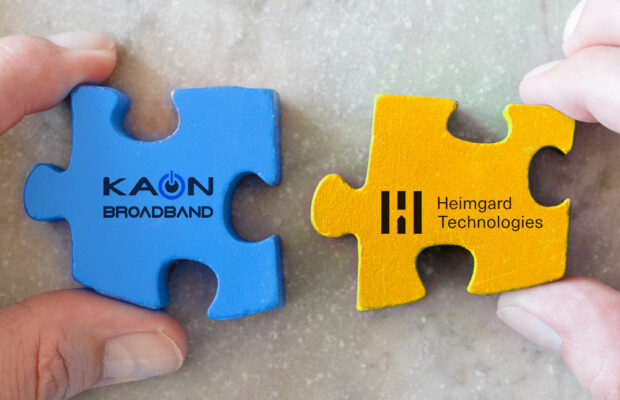 Stories