Heimgard´s smart home technology allows for dynamic insurance and is developed with the highest security and user privacy in mind. Our solution will reduce the risk of costly water leaks, fire damage and burglary claims, and at the same time strengthen your customer relationships through a wide range of smart home services like energy management, keyless entry and home comfort, reducing your customer churn.
All our products are designed for white labeling and comes with software API´s that can be directly integrated with your CRM and other data platforms, enabling you to harvest big data for better predictions, making your business more competitive and aligned with the future.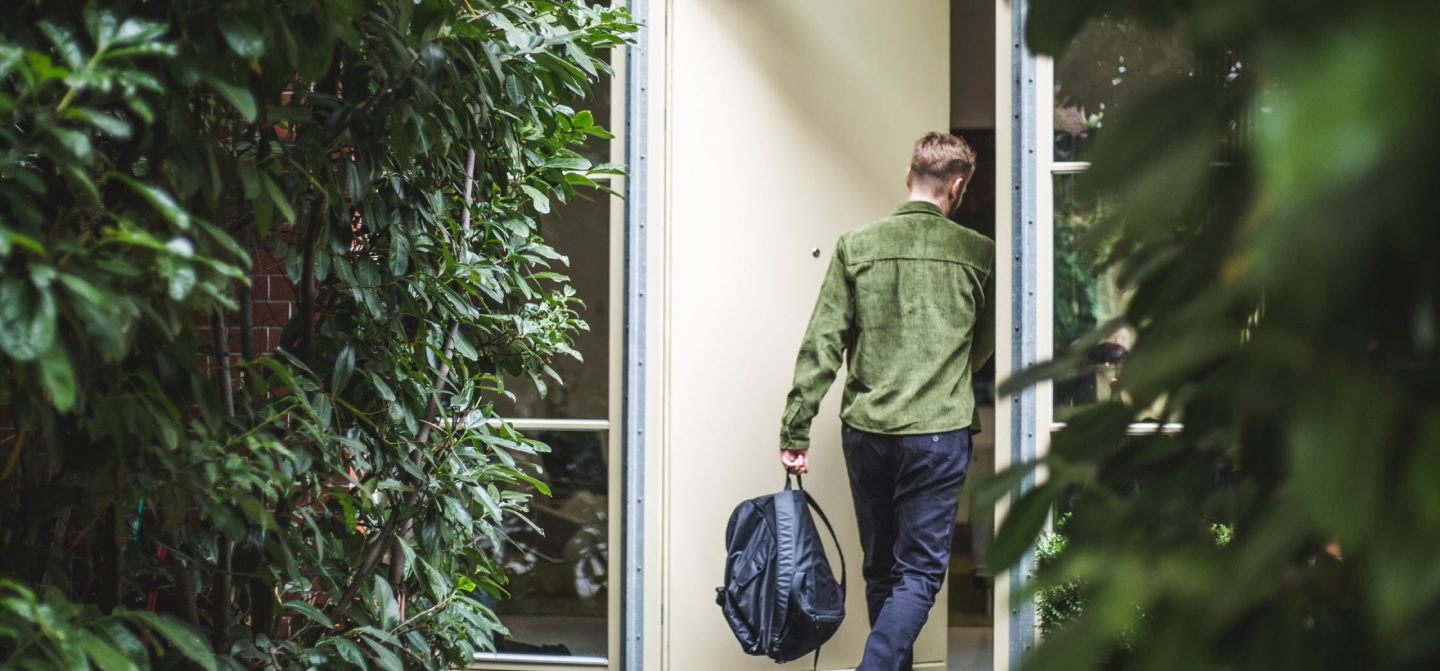 Related products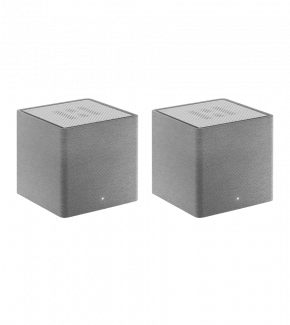 Mesh
Smart Mesh Grey 2 Pack
Home protection and alarm
Outdoor Camera
Home protection and alarm
Water Leak Detector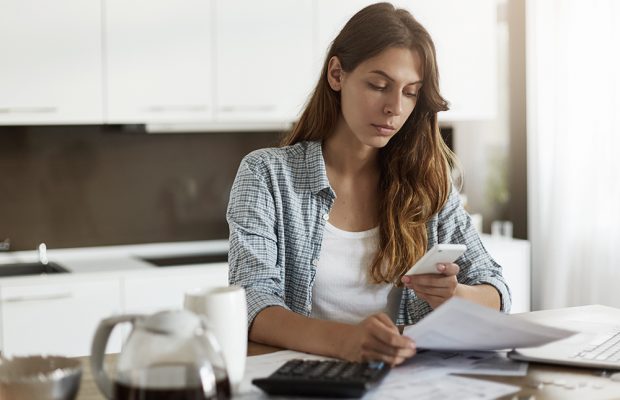 News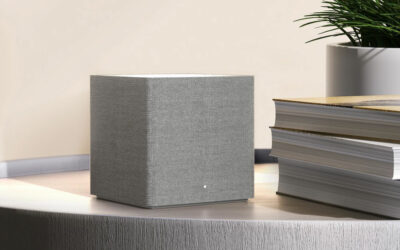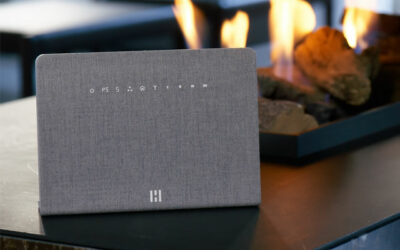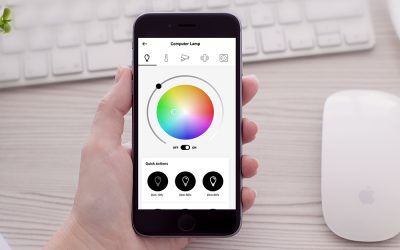 Introducing Heimgard Technologies – The frictionless solution to a complex future
The most advanced operating system on the market is here, enabling Telcos to increase their ARPU and stickiness with a range of new value-added services.