With ever increasing utility costs, the value of smart energy management is critical. Heimgard´s app and connected devices enable you to monitor and manage your energy consumption, saving you money without sacrificing comfort.

You can even set threshold levels to autonomously turn off devices, according to your priority, when your energy consumption limits are reached.

And with our energy storage system, we enable time shift and peak shaving, allowing households to save money by charging batteries when the electricity prices are low, and utilising it when electricity costs are high.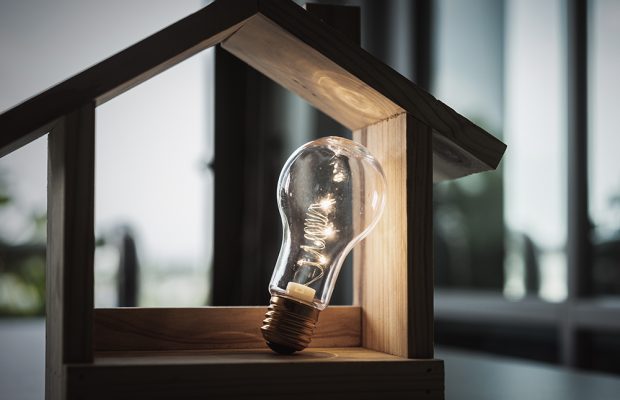 Related products
Energy management
Energy Meter HAN
Energy management
Smart Plug 13A EU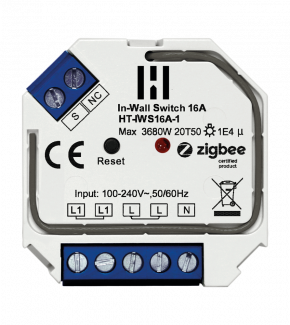 Electrical installation products
In-wall Switch 16A