Wi-Fi 5 Cat6 LTE WAN Router AC1200 – HC12C6
4G LTE mobile broadband router in Nordic premium design with a built-in smart home hub
Request a quote
Smart home hub & mobile broadband router. The brain of your system. You can easily control your indoor climate, lighting, electronic door locks, alarm setup or cameras with a tap in the Heimgard app. Start with a few devices, fall in love, and add more when you want! Completely flexible. Completely secure. The way a smart home is meant to be.
Wi-Fi 5 Mobile Broadband Router AC1200
LTE (4G) – Sim card
Zigbee 3.0 (Smart home ready)
Premium Nordic design with fabric front
Setup via Heimgard webGUI
Introducing HeimgardOS – The frictionless solution to a complex future
The most advanced operating system on the market is here, enabling Telcos to increase their ARPU and stickiness with a range of new value-added services.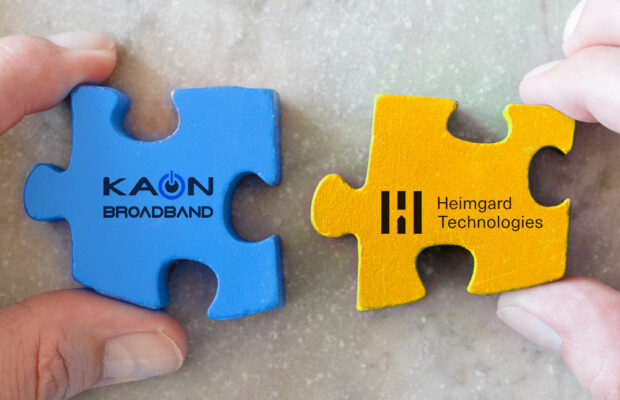 Stories