Wi-Fi 6 HOME GbE WAN Router AX1800 – CX20GE – Black
Smart Wi-Fi 6 router / mesh node with a built in zigbee smart home hub.
Request a quote
The brain of your system. With a growing number of connected devices, the Heimgard Smart Mesh node and Router provides you with excellent Wi-Fi coverage and performance. One seamless network where you, if needed, can add Smart Mesh nodes to extend the coverage to every corner of your home. With a built-in smart home hub, you can easily control lights, heating, locks, and home security devices directly from your phone. Every home can be smart. We are here to make it happen.
Wi-Fi 6 Router / Mesh node AX1800
1x GbE WAN/LAN + 1x GbE LAN
Zigbee 3.0 (Smart home ready)
Premium Nordic design with fabric front
HeimgardOS + Heimgard Connect app
Meet Heimgard CX20
Our Wi-Fi 6 Home router in Nordic premium design
One single node works as a router or Wi-Fi mesh node. Combine several units to create a high quality Mesh system with a Wi-Fi coverage in every corner of your home. Powered by HeimgardOS, the most advanced operating system home network solutions, based on openWRT – completely flexible and secure.
Introducing HeimgardOS – The frictionless solution to a complex future
The most advanced operating system on the market is here, enabling Telcos to increase their ARPU and stickiness with a range of new value-added services.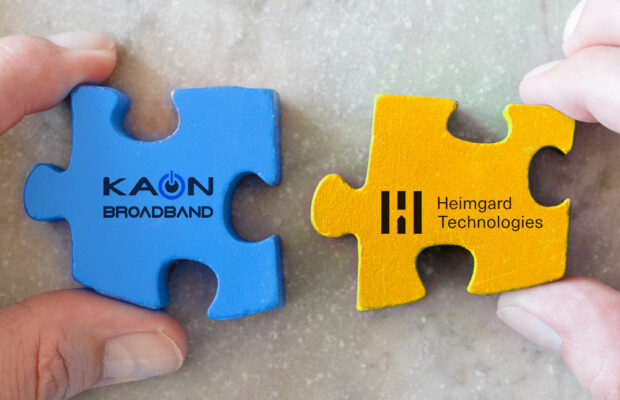 Stories