Smart Bulb E27 Filament A60
Create the perfect atmosphere for any occasion.
Request a quote
The filament LED bulb is designed to resemble your traditional incandescent bulbs, although you can reduce the consumption by up to 85%. As part of your smart home system, you can dim manage your lights directly from your mobile phone. Save your preferred setting as a scene, and you are allways just a tap away. Combined with a motion sensor, the light can be automatically lit, e.g. when entering your bathroom, laundry room, hallways. You can even put up a schedule to replicate that someone is home.
Warm Glow
2200 Kelvin ( Color temperature )
Arbitrary E27
Easy DIY installation
Wireless control ( Zigbee )
Introducing HeimgardOS – The frictionless solution to a complex future
The most advanced operating system on the market is here, enabling Telcos to increase their ARPU and stickiness with a range of new value-added services.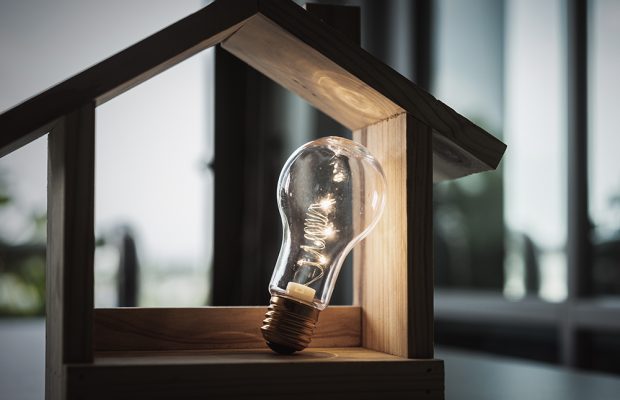 Stories