Smart Bulb GU10 Warm to Cool
Create the perfect atmosphere for any occasion.
Request a quote
Reduce the consumption by up to 85% compared to traditional incandescent bulbs. As part of your smart home system, you can easily change from warm, subdued and comfortable lighting for your movie night in to brighter lighting for studies. Save your preferred setting as a scene, and you are just a tap away. Combined with a motion sensor, the light can be automatically lit, e.g. when entering your bathroom, laundry room, hallways. You can even put up a schedule to replicate that someone is home.
Tunable White
2700-6500 Kelvin ( Color temperature )
Spot GU10
Easy DIY installation
Wireless control ( Zigbee )
Introducing Heimgard Technologies – The frictionless solution to a complex future
The most advanced operating system on the market is here, enabling Telcos to increase their ARPU and stickiness with a range of new value-added services.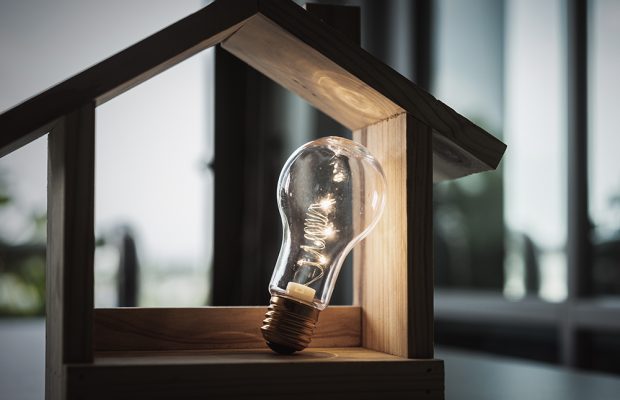 Stories