Thermostat 16A Black
Zigbee connected thermostat. Adjust your underfloor heating locally, in the app, or by a schedule.
Request a quote
16A floor heating thermostat in exclusive design. Can be used stand-alone for local control, or connect it to your smart home system to take advantage of pre-heating your home, remote control, temperature reports or schedules. The thermostat fits into standard combination frames from various suppliers such as Elko or Schneider.
Single pole phase break
Max load: 16A | 3600W
External floor probe included
Supports various underfloor temperature sensors.
Authorized Installer Required
Introducing HeimgardOS – The frictionless solution to a complex future
The most advanced operating system on the market is here, enabling Telcos to increase their ARPU and stickiness with a range of new value-added services.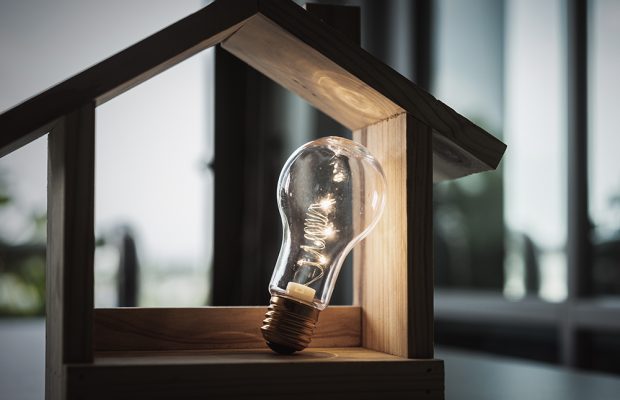 Stories