It can be hard to differentiate yourself in a saturated market, with increasing complexity and rising energy prices. Smart home technology from Heimgard enables your customers to manage their energy consumption and reduce their energy bill, all at a low installation cost.

Heimgard´s private and secure solution comes with a wide range of smart home services, like keyless entry and home comfort, that will increase stickiness and reduce your customer churn.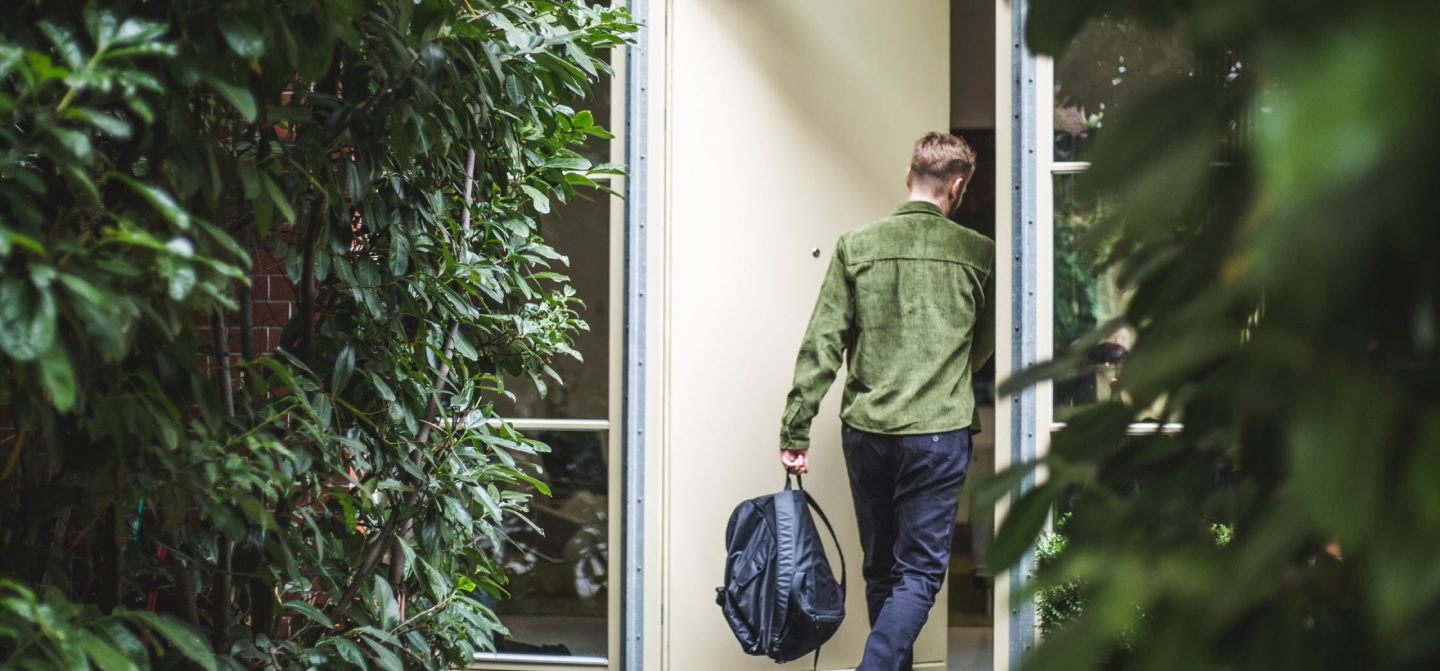 All our products are designed to be white labeled and comes with software API´s that can be directly integrated with your CRM and other data platforms, enabling you to harvest big data for better predictions, making your business more competitive and aligned with the future.
Related products
Energy management
Energy Meter HAN
Hubs
Hub Plus
Ethernet WAN Routers
Wi-Fi 6 HOME GbE WAN Router AX1800 – CX20GE – Black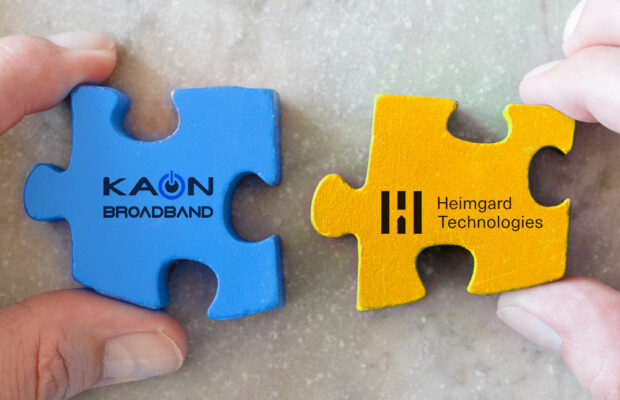 News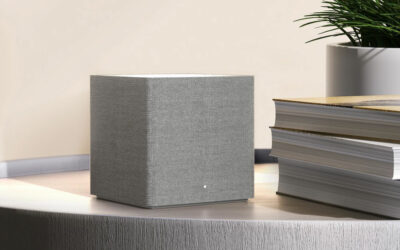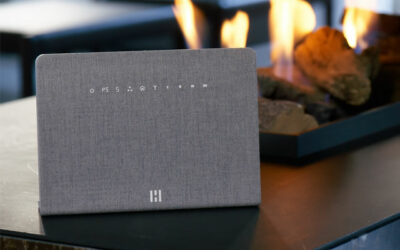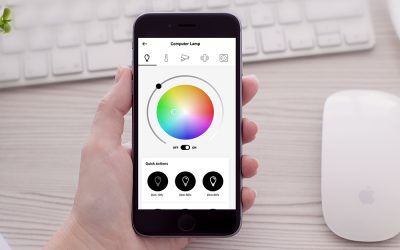 Introducing HeimgardOS – The frictionless solution to a complex future
The most advanced operating system on the market is here, enabling Telcos to increase their ARPU and stickiness with a range of new value-added services.