We build strong and long-lasting relationships with our selected retail partners, with professional training for your sales team and high margins improving the customer experience and increasing your revenue.

Our range of high quality products comes with 6 years warranty, easy installation and premium customer support, providing a frictionless experience for your customers.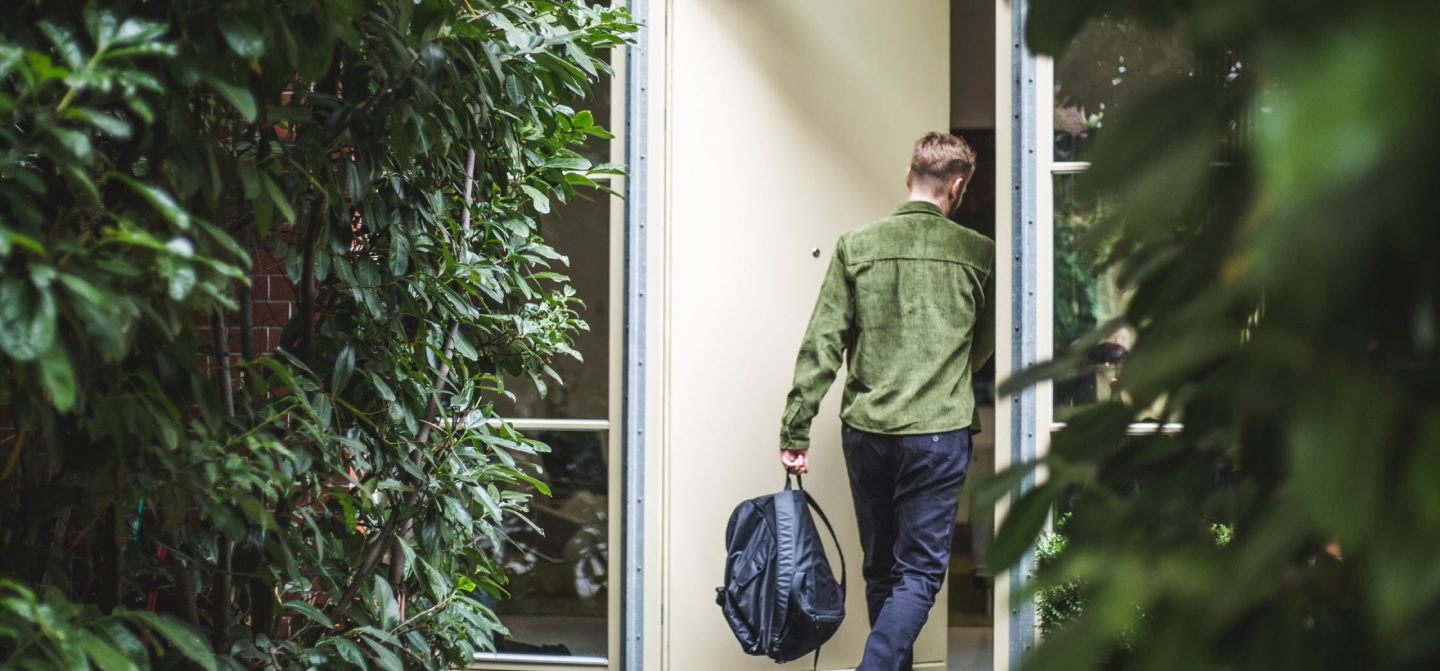 Our smart home solution is built on the open Zigbee standard, allowing your customers to choose from a wide range of products from brands like Hey Google, Philips Hue and Samsung, opening up new sales streams for returning customers.
Related products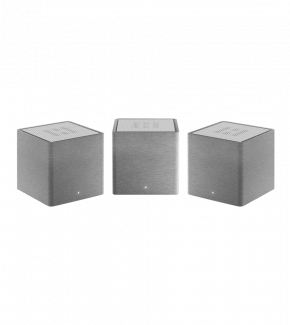 Mesh
Smart Mesh Grey 3 Pack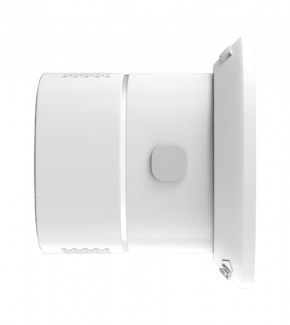 Home protection and alarm
Carbon Monoxide Detector
Energy management
Energy Meter HAN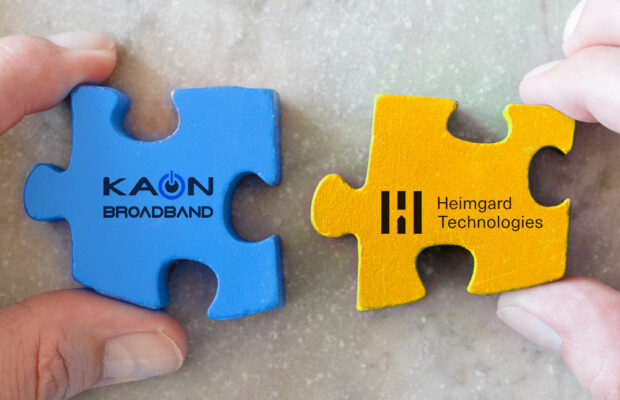 News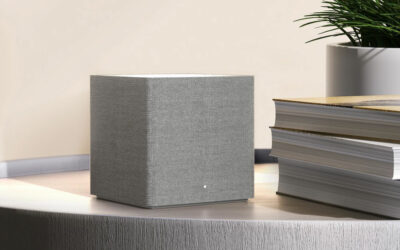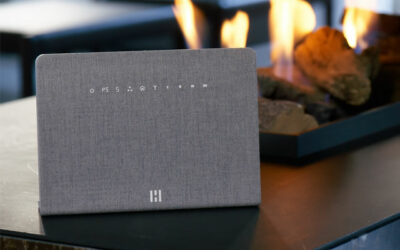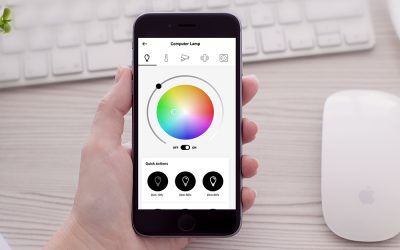 Introducing Heimgard Technologies – The frictionless solution to a complex future
The most advanced operating system on the market is here, enabling Telcos to increase their ARPU and stickiness with a range of new value-added services.