Heimgard Smart Router provides the end-user with next generation Wi-Fi technology on 2.4Ghz and
5Ghz band, (Wi-Fi6). The smart router is also a smart home gateway. The Smart Router is powered by
HeimgardOS, the most advanced operating system for mesh and gateways, based on openWRT –
totally flexible and secure.
3 x 10/100/1000 RJ45 LAN
1 x 10/100/1000 RJ45 WAN
2 x FXS VoIP
2 x 2 antennas on 2.4 Ghz 802.11ax
2 x 2 antennas on 5G hz 802.11ax
Introducing Heimgard Technologies – The frictionless solution to a complex future
The most advanced operating system on the market is here, enabling Telcos to increase their ARPU and stickiness with a range of new value-added services.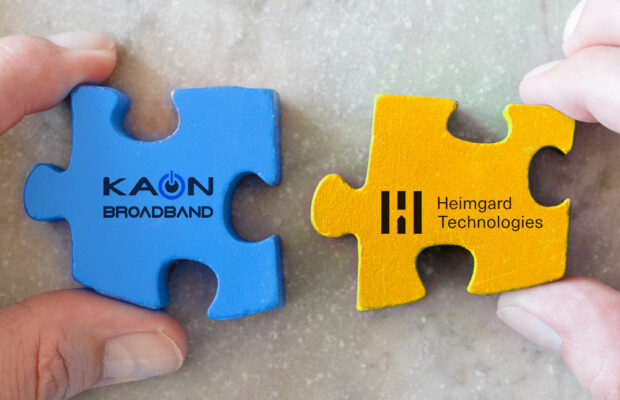 Stories